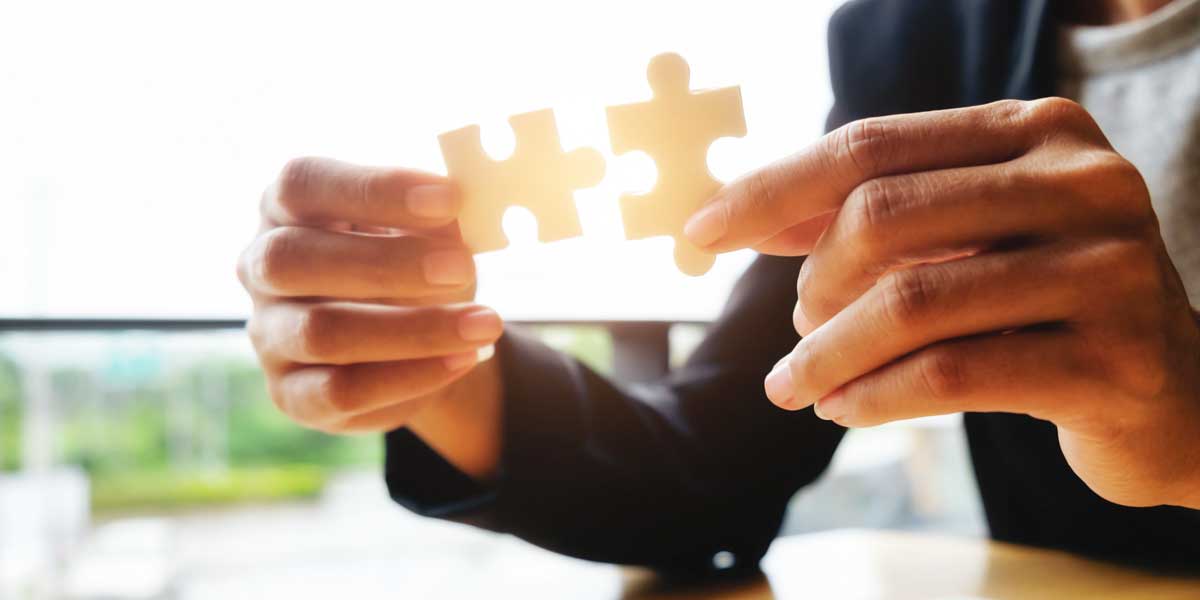 In today's economy, many privately owned businesses and publicly listed companies confront a myriad of challenges to compete effectively and seize leadership opportunities. The decision makers and executives in these private and public groups of businesses are required to consider their range of strategic options, including acquiring or merging for horizontal or vertical expansion, divestment or spinning of their businesses.
AV CAPITAL is ideally positioned to assist companies in articulating and executing these strategic alternatives given its combination of having a skilled team with years of international experience and exceptional transaction expertise.
Based on our past M&A and joint venture experiences, we usually assist our clients execute the following initiatives:
Deal Initiation
Identification and proposition of interesting and viable business opportunities. At AV CAPITAL we rely on our informed experience and understanding of client's business strategy and the industry dynamics to propose new ideas and perspectives aimed at increasing shareholders' value
Acquisition searches
Identifying and research into companies that meet client's acquisition criteria and formulate negotiation strategies. We rely on our extensive global database and network of contacts to match known sellers with known buyers. Unlike other firms, we know who we know and don't rely on a long chain of intermediaries to get to the right contact.
Transaction Support
Formulation of approach strategies and transaction methodologies including tactics, preliminary valuations and due diligence frameworks customized for the specific industry in play. We will also assist in the preparation of business modeling on Excel spreadsheets or preparation of information memoranda or data room documentation and arrangements.
Divestment Opportunities
We maintain and update an active buy and sell list of Pacific Rim businesses and understand their valuation insights. This helps our client not only identify potential buyer/seller of businesses but also provide useful advice to help you evaluate the best time and best approach to divest your business. We will help you address the personal considerations in such a decision and to evaluate the business risks and benefits.